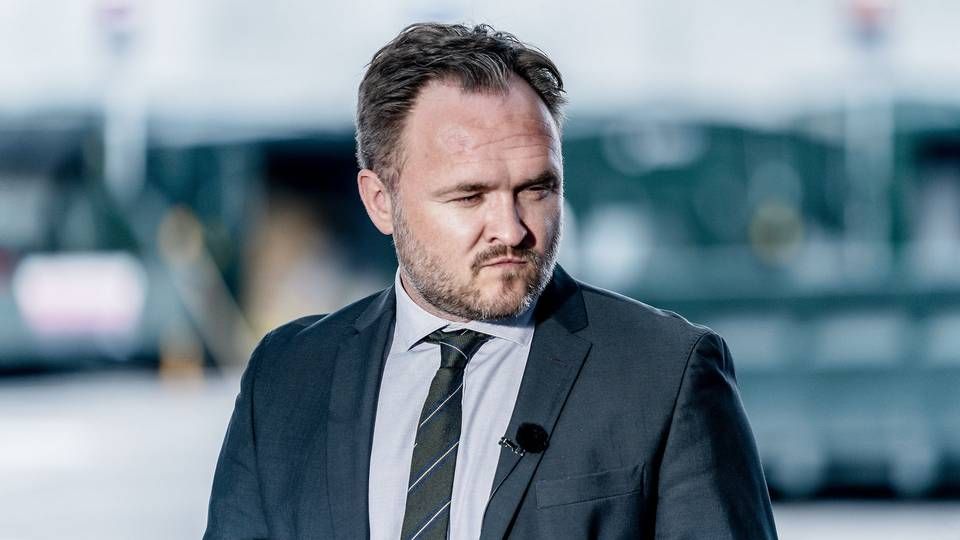 About one year ago, ahead of the United Nations Climate Summit held in New York in September 2019, Danish pension funds announced plans to invest USD 50bn up to 2030 in green assets to fight climate change.
Now about a year later, the Danish pension funds are thus far ahead of their incremental target.
"I'm very happy to see that they have increased their investments by USD 8bn already in the first year. This is 56 percent higher than expected. So, ladies and gentlemen, this is the way forward," Dan Jørgensen, Danish Minister of Climate, Energy, and Utilities and Co-chair of the Climate Investment Coalition (CIC), on Thursday told the audience at the opening of the Climate Investment Summit in Copenhagen, arranged by the CIC.
If this investment pace continues, the Danish pension funds will reach their target of USD 50 billion in green investments three years ahead of schedule.
The CIC was established by the Government of Denmark, Insurance & Pension Denmark, the Institutional Investor Group on Climate Change (IIGCC), and World Climate Foundation as the leading global public-private partnership mobilizing ambitious financial investments towards clean energy and climate solutions now and in the coming decade.
A new initiative
Last week, the CIC launched a process with pension funds in the other Nordic countries and in the Netherlands to build on the coalition's work and contribute with commitments to green investments leading up to the United Nations climate conference COP26 in Glasgow in November 2021.
"We are experiencing great interest from abroad in the coalition's work. Many have noticed that green investments have performed sensibly during a crisis and that investing in green is a successful and long-term business. Through the coalition, we have shown through sharing best practice and concrete projects that it is easily possible to make money and contribute to a sustainable society," says Peter Damgaard Jensen, co-chairman of the CIC and chairman of the board of the Institutional Investors Group on Climate Change (IIGCC).
Danish pension initiative seeks to unite the world's biggest investors against climate change