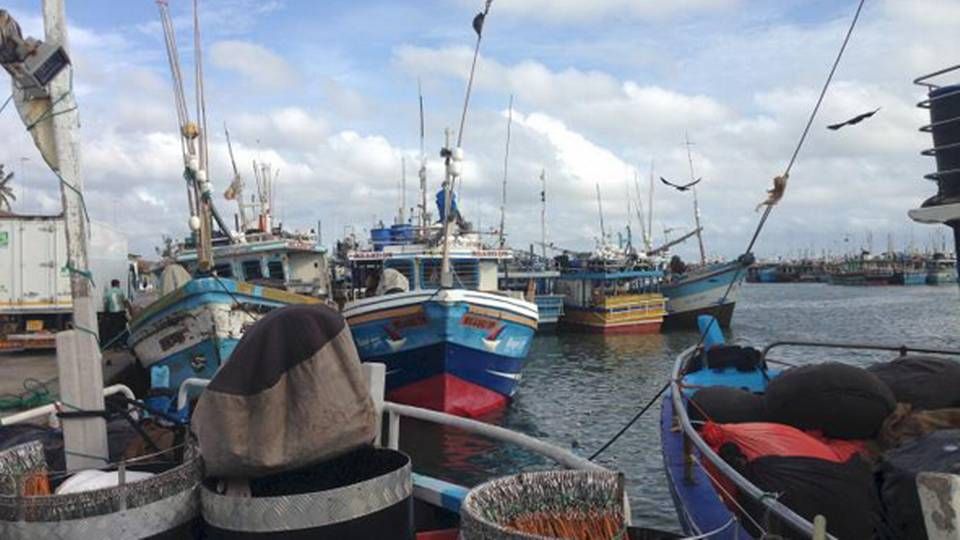 SEB's Microfinance Funds and the bank's Impact Opportunity Fund have invested LKR 1.3 billion (EUR 6.25 million) in Sri Lankan green bonds. In cooperation with Pan Asia Banking Corporation, the money will go to green loans financing green initiatives and projects in Sri Lanka, according to a press release from SEB.
"In view of SEB's pioneering work with green bonds, we are pleased to expand our social investments to include environmentally sustainable investments in Sri Lanka," says Camilla Löwenhielm, Microfinance Portfolio Manager at SEB, in the press release.
The new loan product can finance climate-smart intermediates and the use of domestic seeds, solar energy and drip irrigation. It is also expected to benefit small and medium-sized enterprises by offering them loans for solar energy and energy-efficient investments.
Hanna Holmberg, Portfolio Manager at SEB, stresses the importance of green bonds and microfinance funds for emerging markets:
"The green bond makes it possible for a local commercial bank to access long-term financing in the local currency, which is extremely important in emerging markets. Green bonds and microfinance funds then facilitate further capital inflows that can be invested in many environmentally sustainable projects with a positive economic and social impact on people's lives."
SEB dives deeper into the world of microfinance
SEB's new microfinance manager: "I worked closely with African companies to mobilize impact and green investments"